Today we're kicking off the first of our regular speaker introductions with Andrew Betts.
He's the director of FT Labs, an emerging web tech team at the Financial Times and will coming all the way from London to talk about web components in his talk — Moving Towards Web Components.
We asked him a few questions to help get to know him better.
---
Is this your first trip to Melbourne? Or Australia? Do you have other plans for your trip?
I've been to Melbourne once before and Australia twice. I'm taking the opportunity to explore New Zealand for the first time though.
What does your usual work day look like?
Walk to work with Shadow, my dog. Spend the day on a combination of organising events (the biggest of which is Edge conf), mentoring, negotiating best practices and managing my team. Occasionally I get to write some code.
Who in the industry consistently blows you away with incredible work?
I have a lot of respect for many people, but I'm not a fan of the culture of hero worship as I think it makes it harder for new people to emerge with good ideas, and fuels imposter syndrome. That said, I find it pays to try and keep up with anything Alex Russell, Jake Archibald, Alice Bartlett, Kyle Simpson, and Axel Rauschmayer are saying. In Alex's case you often learn several new words in the process.
Have you worked in industries other than the web?
I spent a year working in air traffic control, but still using web technologies. I also spent some time working in Zimbabwe on an agricultural logistics network, which was fun. Again using web tech. So, in short, yes and no :-)
Clearly, you've reached a certain point in your career (because you're with us!), where do you aspire to get to from here?
Never really been one for personal strategy. I'll try lots of things, and stick with the ones I like.
Do you skydive, knit, play the banjo, cycle or do anything that isn't on a computer?
I'm relatively good at running: I can run 5km in under 19 minutes. I also like baking, but I'm less good at that. I made this recently: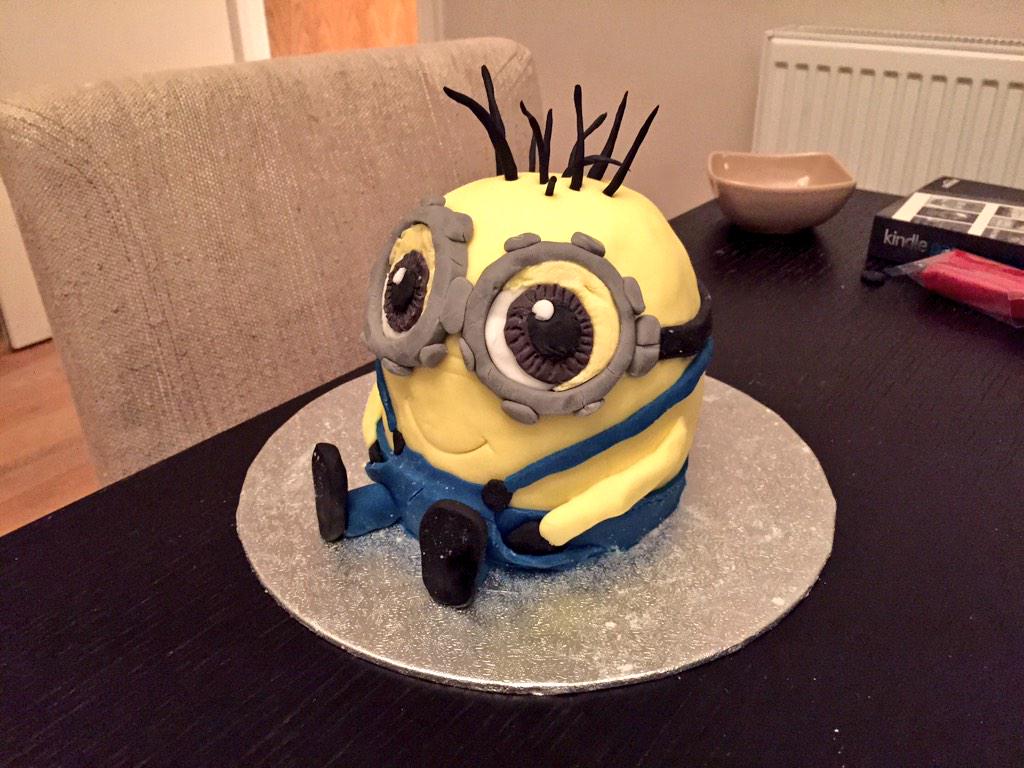 ---
Andrew and 15 other wonderful speakers will be at CSSConf AU, will you?
For more announcements follow @cssconfau or sign up to our mailing list below.